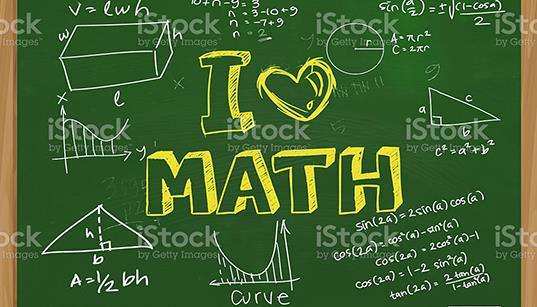 SEPTEMBER 07, 2021
Mental Math Competition
Mental Math Competition 2021   The Ignited Mind lab organization in Mumbai invited the MIS Math department in January 2021 to participate in its Mental Math 2021 Competition. Ms. Sally, Grade 7 and ...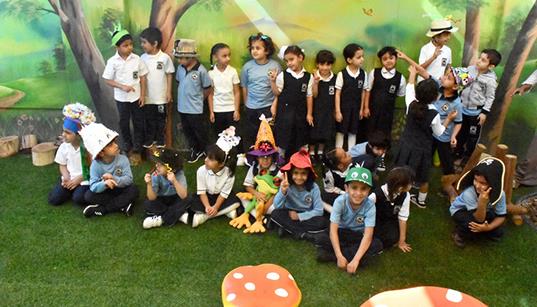 JUNE 23, 2021
KG2A Virtual Graduation Ceremony
Congratulations 🎉💕 We are so proud of you .  Thanks to all the teachers, the love you have for the children shines through in their results. Thank you to all the parents who have helped in the curre ...